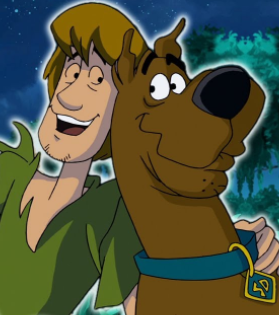 Quantum 120 looks at world news - including Covid in the UK, alcohol in the UAE,  the worlds longest serving Prime Minister dies; China crushes Hong Kong;  Brexit talks break down over fishing; Azerbaijan wins war over Nagorno-Krabakh; War in Ethiopia 
We also cover Woke Weirdness -  FA Chairman forced to resign over use of 'coloured'; people making fake marriages in Bejing in order to get cars; Throuples go mainstream. 
Church - Cardinal fooled two popes over sex abuse;  Hillsong Pastors adultery; Kenneth Copeland and the false prophets. 
US Election - Muslim voters for Trump; Bidens dangerous speech; and Corruption. 
Culture - Iceland football chant and commentator.. 
In Memoriam:
Ken Spears
Rabbi Sachs 
Nick Challis -
Gina Macarthur…
And we finish with a great song from Mark Knopfler - Cannibals...
Links to these stories are on theweeflea.com Podcast 120