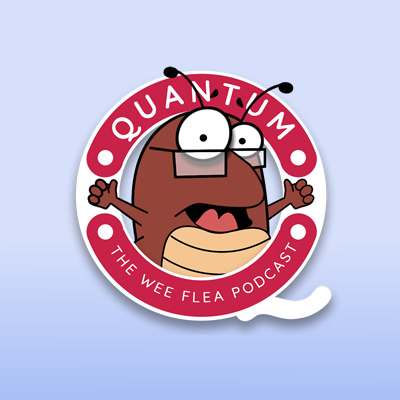 ---
LINKS
|1|  Christians Against Poverty.
BBC - The Debt Saviours, Ronnie, Part 1
 |4|  Children writing gay love letters.
---
QUOTE OF THE WEEK
"And while the life which we present before them is brighter than the sun, yet if any one will speak evil of us, let us not grieve at being defamed, but only if we be defamed with justice."

Chrysostom - Homily 15 on the Gospel of Matthew.